Startups have a key role to play in the dissemination and appropriation of AI by all economic actors. Specialized in specific technologies, sectors or use cases, they make available the most advanced state of an AI solution for a given application. Corporate companies, but also SMEs can thus have access to the most appropriate solution for their situation. In return, startups will be able to refine their value proposition on the basis of new concrete business applications and new data sets.
To implement this virtuous circle, the first step is to make AI capacities of startups more visible. This is the whole point of this mapping work, which should enable those seeking AI solutions to see more clearly in the range of solutions available to them. Investors may also find this mapping useful.
AI is transforming all sectors of the economy and mastering AI solutions is the condition of economic sovereignty. Taking into account the extremely intense competition in this field at the global level, the European scale is the one that enables us to combine competitiveness and sovereignty. This is the whole point of this European landscape initiated with our German and Swedish partners, we invite other European partners to join in.
The French startups of the new European landscape are gathered from the different public and private sources to create an extensive longlist. They are evaluated based on data, talent, AI methods, scalability, overall quality and subsequently clustered. The startups are evaluated and rated by experts from the Hub France IA ecosystem. The feedback is synthesized and the final result is visualized.
The ambition of the landscape is to initiate on ongoing process of visualisation of AI capacities and to contribute to the beneficial use of these capacities to all sectors of economy and society. It is an open process and partners have planned to regularly update the landscape. May all startups not yet in the landscape, apply to the selection process and be part of the next edition of the landscape.
Contributing Organization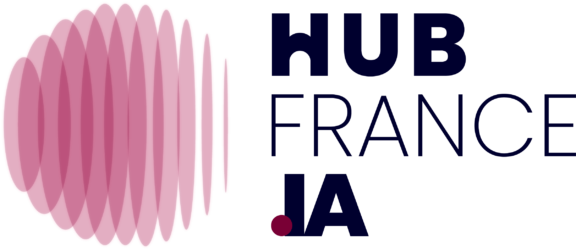 Hub France IA is an association founded 2017 by independent members of the French AI ecosystem. Its ambition is to promote a dynamic AI ecosystem in France and Europe, to foster the development of new players and the sustainable competitivity of French companies facing non-EU disruption or value loss. Hub France IA boosts AI adoption in all industrial sectors by creating cooperation projects on national and European level.
Hub France IA ambitions to be a central actor in reclaiming European sovereignty and is therefore keen in participating in actions that foster strong, autonomous European AI networks, competitive on the international market or with the potential to become so.
Hub France IA organizes a number of activities to strengthen the AI community in France and Europe. These include strategic and thought leadership initiatives, providing logistical services for its members, including facilitating cooperation and commercial transactions among members (a marketplace), offering training services, helping with talent recruitment, providing legal services. Hub France IA also hosts and co-organizes conferences and events that bring together the AI community at the national, European, and global levels. Finally, Hub France IA is also a knowledge hub, developing technological and economic knowledge about AI.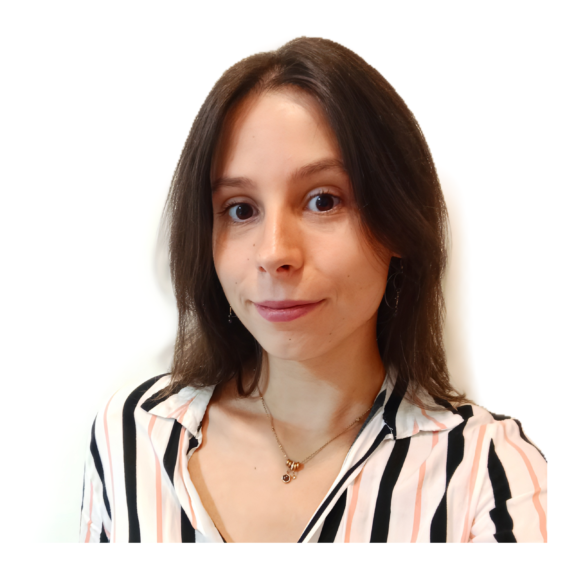 Chloe Plédel European Project Manager